The first Christmas calendar I knew I wanted for 2019 was
Rituals 3D calendar
. I absolutely loved it
last year
!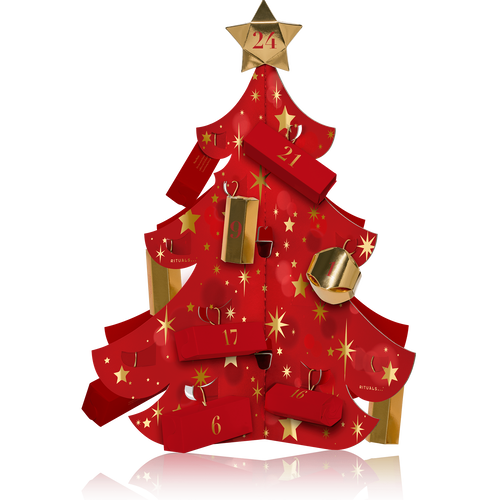 I even kept the cardboard Christmas three from last year.
I also want the Essie Christmas calendar. I almost got it last year, but then it had way too many red-ish colours in it for my taste (Gotta love unboxing videos!) and I opted out because I wanted a bigger range of colours.
This year the colour span seemed way better in my opinion. Not that I really need more nail polishes but, meh. Still something I want.
I also want the Lyko calendar this year. It looks pretty promising.
Unboxing video in Swedish:
The last one I think I will get is Body Shop's Dream Big This Christmas Ultimate Advent Calendar, which is the biggest of three Body Shop calendars.
Body Shop is one of those brands I never really used a lot, but it has received amazing reviews in unboxing videos.