I was on Etsy today to check if maybe
Ron Quattro
was making those cool neon hairsticks again. Did anyone else see those? It seemed they were there for so short, then gone again.
Etsy then started suggesting items from
NightBlooming
and it hit me: I've never tried any products from there before. Isn't it like a longhair must-have/must try kind of thing?
I mean, it seems someone is always raving about the Panacea salve on the hair forums at all times.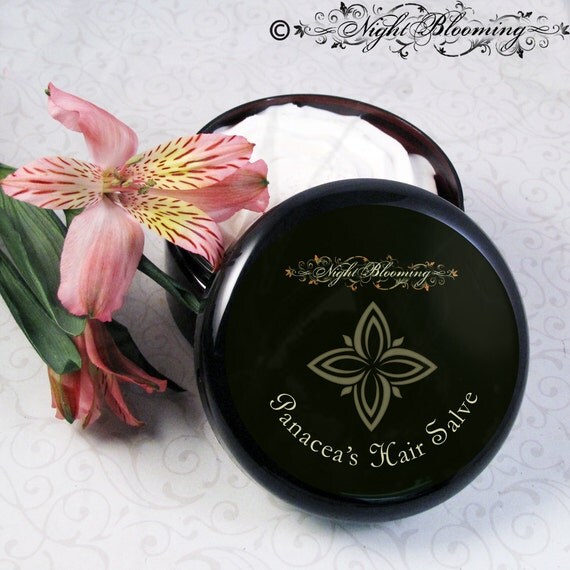 I should try that one, right?
Maybe the sample pack with all three salves?
The scalp scrub and herbal detanglers looks great too. Maybe try a rise? Or a hair tea for drinking?
Anyone? Opinions? What should I try?